Through teamwork and collaboration the staff of Derfelt Elementary will inspire students to learn and succeed.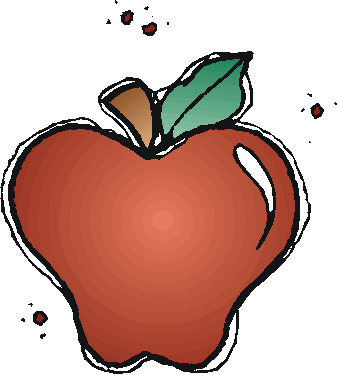 Derfelt's Breakfast & Lunch Menu
click on the image or link to view,
click on the breakfast or lunch tab
daily or monthly view option is available
​
​
​
​
​
​
​
​
​
​
​
​
​
​
​
Community Eligibility Provision (CEP)
Dear Parent or Guardian:
We are pleased to inform you that the Clark County School District Food Service Department will be
implementing a program at your child's school called the Community Eligibility Provision (CEP).
What does this mean for you and your child(ren) attending this school?
All enrolled students at CEP schools are eligible to receive a healthy breakfast and lunch every day for no
charge during the 2020-2021 school year. No further action is required of you. Your child(ren) will be able to participate in these meal programs without having to pay a fee or submit a meal application. Only
breakfast and lunch meals will be free of charge; the purchase of a la carte itemswill require payment.
Please visit http://www.ccsd.net/departments/food-service/ for a complete list of elected CEP schools.
Please contact us at 1-800-819-7556 or myschoolmeals@nv.ccsd.net if you have any questions.
Sincerely,
CCSD Food Service Department
USDA
Derfelt Meal Plan of Action
Derfelt is a CEP (Community Eligibility Provision) School
Therefore breakfast and lunch are available at no charge every school day.
​
Hours of operation will be 7:00 am to 10:00 am daily
​
Breakfast and lunch grab and go bags will be distributed at the
north side of the school (by the bus lanes)
​
Personnel will be outside to guide parents/students through the process
​
Breakfast and lunch will be picked up at the same time
​
There is no charge for students that attend Derfelt
​
Students and parents/guardians must have the following
information available to verify household eligibility:
Student identification cards; or
Student number; or
Student name, grade, and enrolled school site
​
No food consumption will be allowed in the cafeteria or on school campus