Through teamwork and collaboration the staff of Derfelt Elementary will inspire students to learn and succeed.
Summer Acceleration School 2022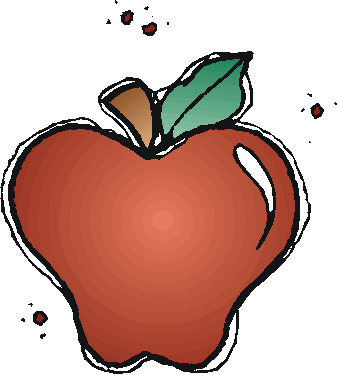 Defelt ES will be offering Summer Acceleration. Please review the details below for more information.

What: Summer Acceleration School 2022

Where: Derfelt ES

When: Month: May 31 through June 17


(NO SCHOOL JUNE 14 - DUE TO ELECTION DAY)


Days: Monday through Friday
Hours: 8:00 am to 2:11 pm

What: Summer Acceleration School is five days a week for a six-hour instructional student day to support students' learning and social-emotional wellbeing. Derfelt will offer instructional opportunities to accelerate students' learning, provide interventions and services for social-emotional support, and offer summer enrichment activities for students.

Cost: It is free of charge.

Attendance: Attendance is voluntary. We do ask that you participate the entire week you are scheduled to attend. Your child is welcome to attend weekly or for the entire 3 weeks.

Other Information: Breakfast and lunch will be provided. To the extent CCSD transportation staff are available, buses may also be provided. Staff participation is also voluntary. Currently, we are planning for the summer and we will have more detailed information coming out in the next few weeks. At this time, Safekey will not be provided.


Interested? Please click on the link and complete the Google Form to reserve a spot in Derfelt Summer Acceleration School. Here is the link: Derfelt 2022 Summer Acceleration Student Interest Survey. Please complete this Google Form as soon as possible. No later than March 18, 2022.