Through teamwork and collaboration the staff of Derfelt Elementary will inspire students to learn and succeed.
2022-2023
click on a staff's picture for a direct link to their email or copy and paste the email link in your email message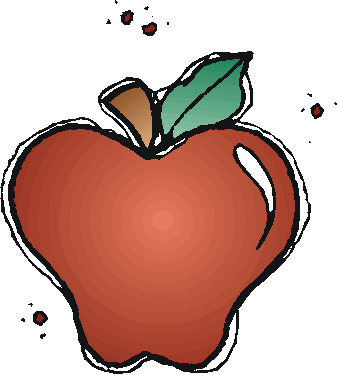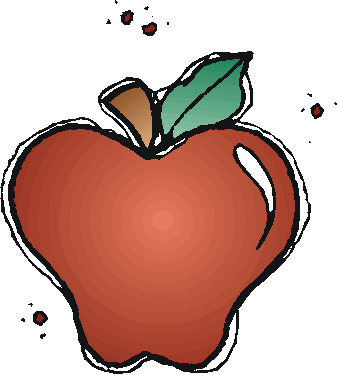 5th Grade Suggested Supply List
2022-2023
Families: This supply list is a suggested list for our class this year. Please bring what you can.
· Headphones/Earbuds for Chrome books (for personal use)
· Mouse for Chrome books (for personal use)
· White board markers (multicolor pack of 4 for personal use)
· Antibacterial wipes (last name initial A - L)
· 1 Box of Kleenex tissues (last name initial M - Z)
· 3 One subject composition notebooks (spiral notebooks also work but the composition books actually last a little longer)
· 3 plastic, durable folders
· Pencils (for personal use)
Thank you again,
Mr. Haddad