Through teamwork and collaboration the staff of Derfelt Elementary will inspire students to learn and succeed.
2022-2023
click on a staff's picture for a direct link to their email or copy and paste the email link in your email message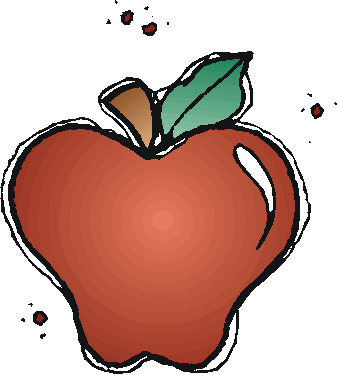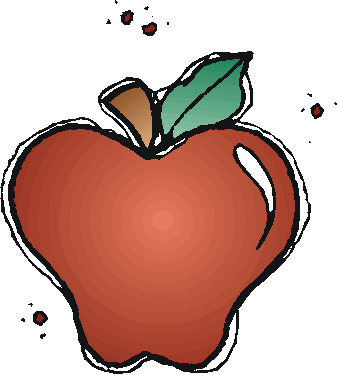 1st Grade Suggested Supply List
2022-2023
​​
Clark County School District provides supplies for all students in order to meet their educational needs. However, we know that sometimes parents choose to buy school supplies for their child. Should you decide to do this, the following are items that would be appropriate for your child's grade level.
Thank you!!
​
· Whiteboard Markers
· Pencils
· Bag or Backpack to store supplies
· Pencil Box
· Headphones (if child prefers to not share)
· Crayons
· Markers or colored pencils (personal use)
· Glue Sticks
· Scissors
1 Box of kleenex
1 ream of copy paper
Classroom supplies by last name
A-M LAST NAME
gallon sized bags
Hand Sanitizer
Hand Soap
N-Z LAST NAME
sandwich bags
Clorox Wipes
Paper Towels